We Have Access to Hundreds
We Have Access to Hundreds

Why Fox Home Loans
We have been helping our customers with the very best finance options since 2006. Our team of experienced finance brokers have access to over 40+ lenders to help find you the best loan solution.

We won't affect your credit score
When applying with us, we help you understand your credit score, what it all means for you and how it can help with your loan pre-approval.

Dedicated Lending Specialist
You will have a dedicated Lending Specialist to guide you through our simple, fast online process and answer any questions that you may have along the way.

Loan Pre-Approvals
Our loan pre-approval process costs you nothing and commits you to nothing. Once we present you with the best loan options on the market, you choose which lender option is right for you.

Low interest rates and fees
Our commitment to you is that we will work tirelessly to negotiate the very best finance deal for you, which includes low rates, lowest repayments and lowest fees possible.

Second chance loans
On top of our competitive low-rate lending panel, we also have lenders that will help our customers with a second chance. So, if you are looking to get back on track financially, speak with us.
What are the next steps from here?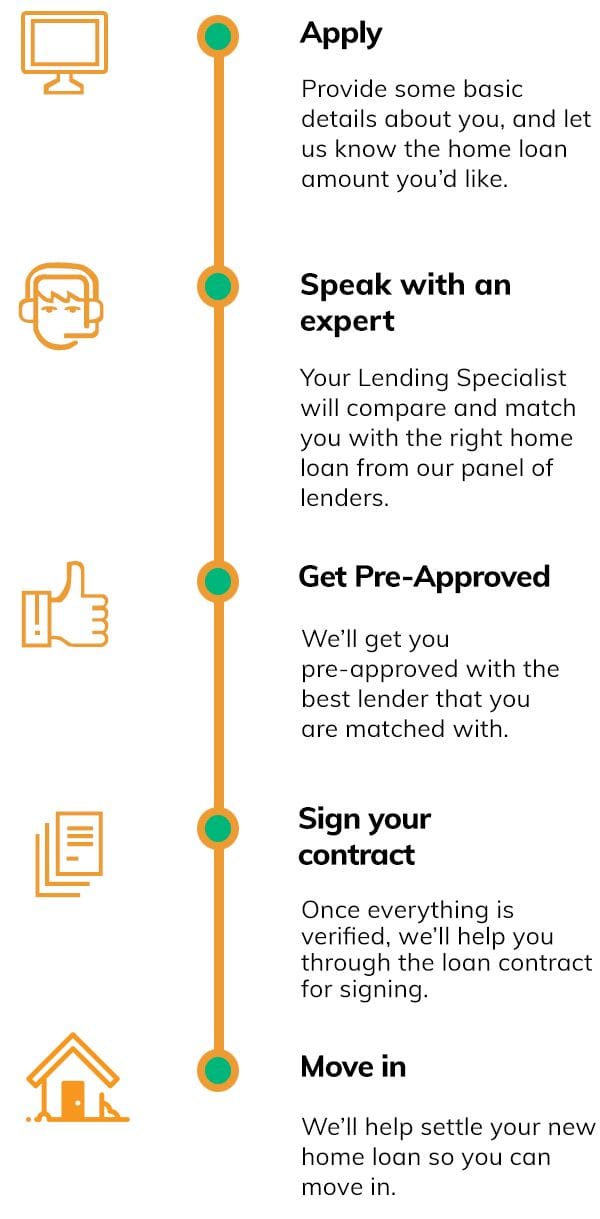 Why Choose Us?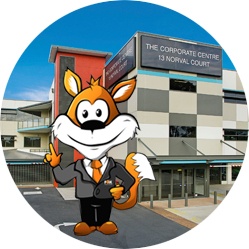 as a Financial Services Group
helping customers Australia wide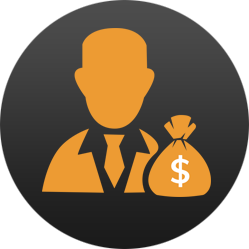 of processed applications for
everyday Australians and SME businesses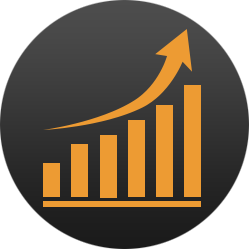 applications since
2006 and growing