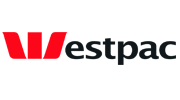 Westpac Home Loans
Westpac is Australia's oldest bank having opened its doors for the first time in 1817. It has since grown into one of the country's much vaunted Big Four banks, with branches and ATMs right across Australia and around the world. They offer a suite of products that span the retail and business spectrum, as you would expect from one of the country's biggest financial institutions.
Westpac Home Loan
Westpac has many home loan products for individuals. A quick chat with one of our Fox Home Loan Lending Specialsts will help establish which home loan will be best suited to your situation. Speak with the team today on 1300 665 906 for more details.


Westpac Programs and Initiatives
Westpac are involved in many community programs and other initiatives designed to help others succeed in life. These programs and initiatives are split into a number of different categories:
Community - Corporate partnerships with City2Surf Sydney, City2Sea Melbourne and City2South Brisbane
Rescue Services - Westpac Life Saver Rescue Helicopter services, major partner of Surf Lifesaving Australia
Business - The Women's Markets Team works alongside professional women and business owners to build sustainable and profitable careers
Sports - Corporate partnerships with Melbourne City Football Club (A-League), Collingwood Football Club (AFL) and Adelaide Football Club (AFL)
Charities - Mission Australia (addressing homelessness and helping deliver affordable housing); Salvation Army; Many Rivers Microfinance (provides aspiring business owners with development and finance support)
Westpac also operate a number of foundations that provide assistance for various community groups.
Westpac Foundation - Working with not-for-profit organisations who are offering unique ways to solve some of Australia's societal problems with financial and non-financial grants.
Bicentennial Foundation - Helping those who have the drive and determination to shape Australia's future by giving out 100 scholarships and fellowships every year.
Here at Fox Home Loans we are very passionate about educating our customers and providing them as much detail as we can so they can make an educated decision.
We provide our customers a wide range of loan repayment calculators so you can work out how much your finance could be and much more.
Our team are here to help you when you have more questions or are ready to apply. Apply online or speak with the team on 1300 665 906.
If you'd like to know how much you qualify for, no problem, speak with us about setting up a loan pre-approval so you know exactly how much your loan will be even before you commit to proceed. This is an obligation free service that we provide our customers.
Here at Fox Home Loans, our team care about helping you understand your credit score and what it means for you. Speak with your Lending Specialist about how we help you protect your credit score and what you can do to grow your credit rating.

Why Do So Many Customers Trust Us?
We have access to the best lenders with the lowest interest rates
We offer you a free credit assessment without affecting your credit score
We provide loan pre-approvals so you can go shopping with peace of mind
We help you understand and protect your credit score
We offer a speedy service with same day loan approvals
We do all the running around and hard work to find you the very best deal
Speak with a Lending Specialist Now!


In using our loan calculators you agree to our Disclaimer.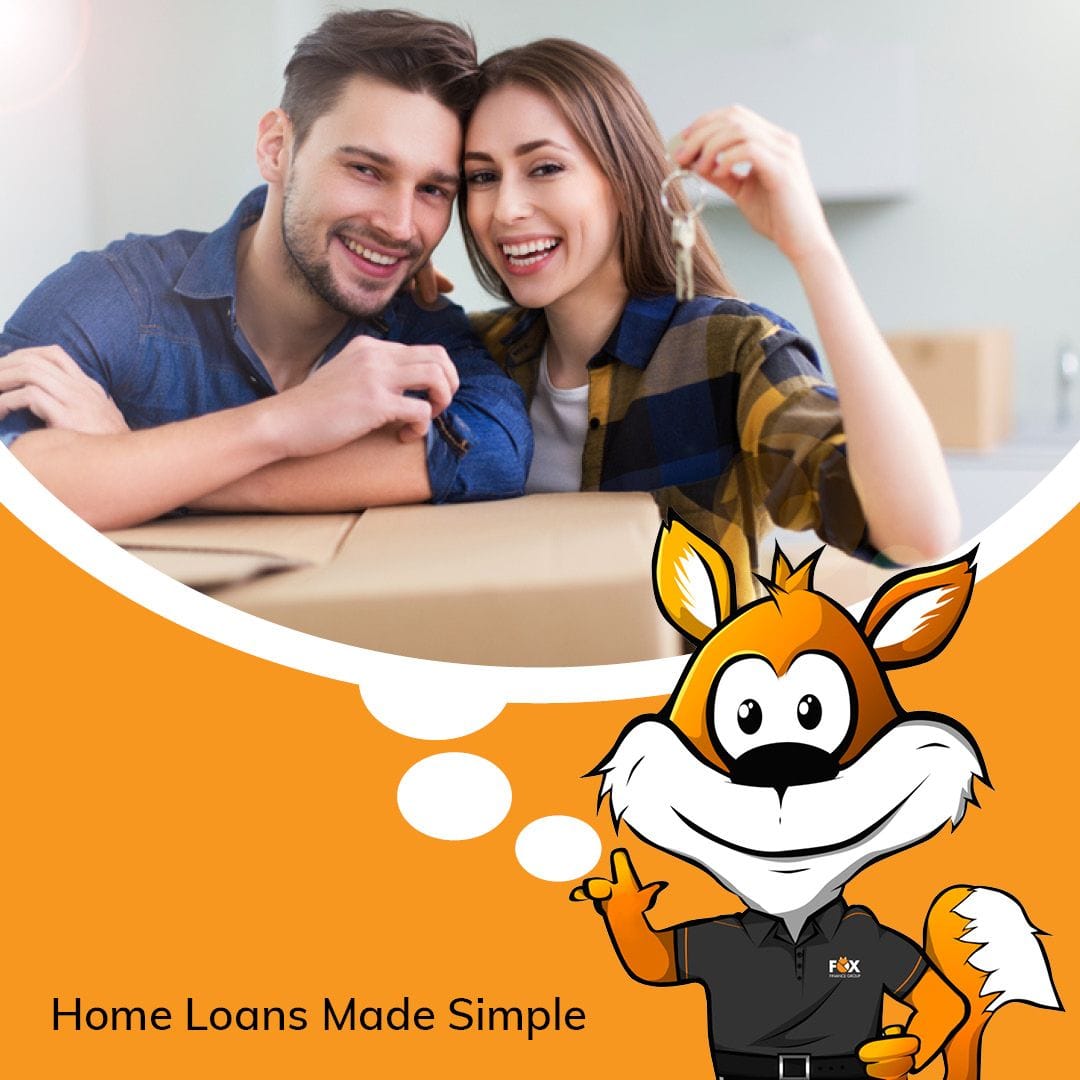 Speak with a Lending Specialist Now!
Looking for the best loan?