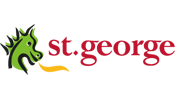 St George Home Loans
St George was founded in 1937 as a building society before achieving full banking status in 1992. St George Bank became part of the Westpac group in 2008, specialising in retail and business banking, and growing its customer base to more than 2.6 million people.
Given its partnership with one of Australia's Big Four banks, St George is able to offer a multitude of services to its customers. Its personal banking products includes their highly competitive home loans.
If you're at least 18 years of age with an Australian residential address you can apply for a St George car loan. It's possible for applications to be approved on the same day, should all documentation be included when the application is submitted.

St George Programs and Initiatives
Along with offering a range of car loan packages for individuals and businesses alike, St George is also involved in a number of community programs and initiatives. These include:
Discounted banking for people with special needs, including pensioners, physically and mentally challenged customers, students, concession cardholders, not-for-profit organisations and specialised services for rural customers.
In Touch With Money - a new program designed to educate young people about basic money management.
Wesley Mission Credit Line - An education program offering advice on managing money and financial risks to avoid. Community groups can access materials for this program online.
St George Bank has also formed several corporate partnerships with sporting organisations and events, including:
St George-Illawarra Dragons (NRL club) - A 30 years association that also encompasses junior rugby league in the area.
St George OpenAir Cinema - A major Sydney event featuring a three-storey cinema screen showing new and classic movies.
Queensland Reds (Super Rugby club) - Principal sponsor as well as supporting coaching clinics right across Queensland.
The St George Foundation aims to assist charities and community groups who work to improve the lives of socially, economically and physically disadvantaged children. In the 25 years the program has been running, the St George Foundation has committed $25 million in funding grants to 800 charities and community groups, assisting over 600,000 children in need.
Here at Fox Home Loans we are very passionate about educating our customers and providing them as much detail as we can so they can make an educated decision.
We provide our customers a wide range of loan repayment calculators so you can work out how much your finance could be and much more.
Our team are here to help you when you have more questions or are ready to apply. Apply online or speak with the team on 1300 665 906.
If you'd like to know how much you qualify for, no problem, speak with us about setting up a loan pre-approval so you know exactly how much your loan will be even before you commit to proceed. This is an obligation free service that we provide our customers.
Here at Fox Home Loans, our team care about helping you understand your credit score and what it means for you. Speak with your Lending Specialist about how we help you protect your credit score and what you can do to grow your credit rating.

Why Do So Many Customers Trust Us?
We have access to the best lenders wtih the lowest interest rates
We offer you a free credit assessment without affecting your credit score
We provide loan pre-approvals so you can go shopping with peace of mind
We help you understand and protect your credit score
We offer a speedy service with same day loan approvals
We do all the running around and hard work to find you the very best deal
Speak with a Lending Specialist Now!

In using our loan calculators you agree to our Disclaimer.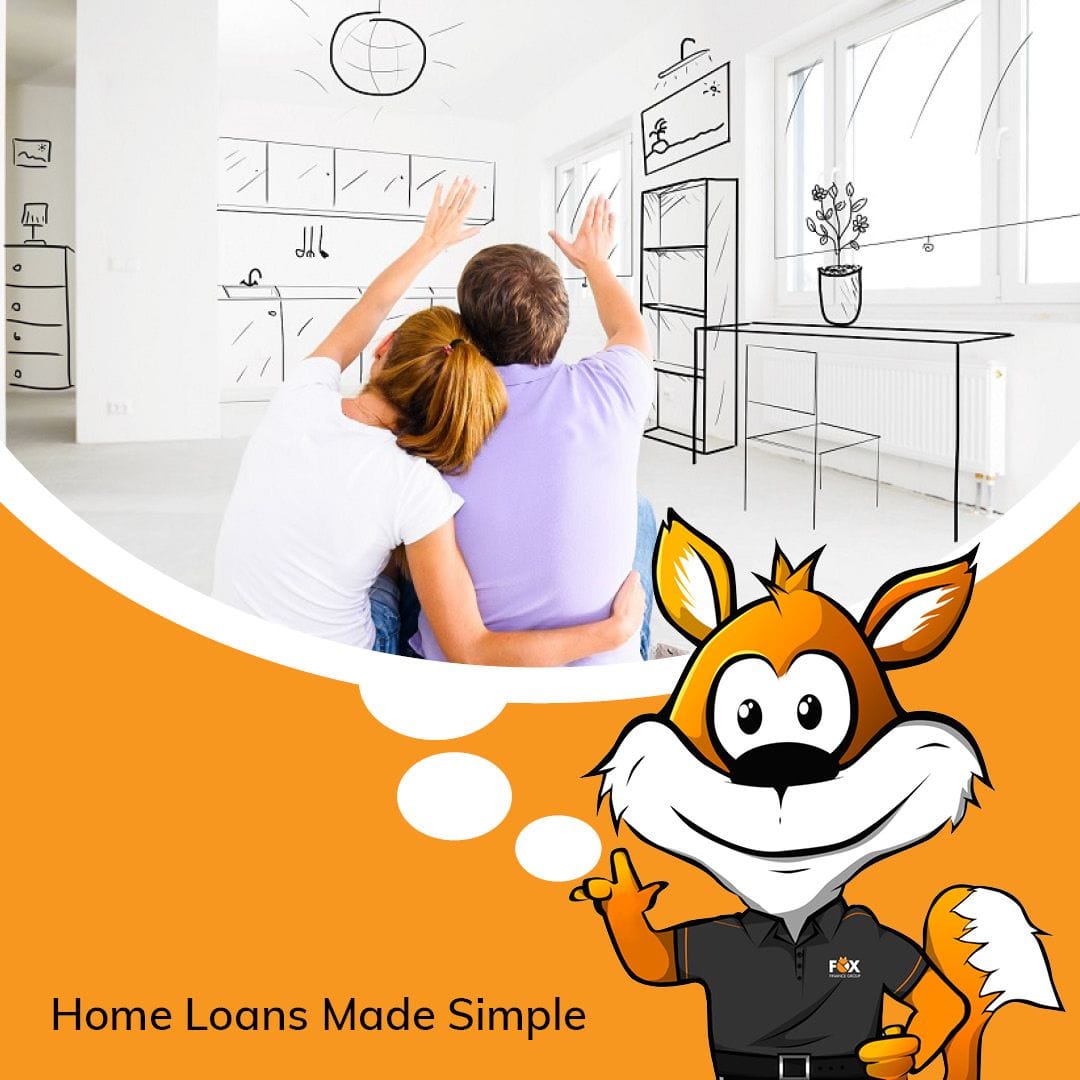 Home Loans
Let us help you find the right home loan for your needs.
Speak with a Lending Specialist Now!
Looking for the best loan?