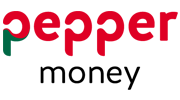 Pepper Home Loans
Pepper Money has been in the Australian marketplace since 2000, initially providing residential home loans.
Since 2012 Pepper has expanded into international markets, with lending and servicing operations or partnerships in Ireland, the UK, Spain, South Korea, Hong Kong and China.
Pepper Money Australia
Pepper is an independent finance provider who operate a little differently to banks and other big finance companies. In the beginning the founders identified a gap in the market, Australian home loan applicants who were finding it impossible to get a home loan because they had a poor credit history, were self-employed or had been bankrupt. Because these people didn't meet the eligibility criteria of major banks and other home loan lenders, Pepper Money stepped in to fill the void.
Pepper Money moved away from the standard eligibility tests and created their own 'alternative income verification' tests instead. Co-Group CEO Mike Culhane summed it up best when he said:
"We're not a bank, we offer a different service level to the banks, and we don't really compete against them. We pick market niches where either the banks don't want to play, or they used to play and don't play anymore. And we fill those niches with products that people actually want and need, augmented by a much higher level of service."
Pepper Money Home Loans
Pepper pride themselves on their contemporary approach to lending, including home finance. Their method is to understand the unique characteristics of every applicant, because they believe every applicant has a unique set of circumstances. By being flexible with the terms and conditions of their loan products, they are able to tailor car, motorbike, caravan, boat and home loans to suit your needs.
The same approach is taken for businesses looking to purchase vehicles, machinery or office equipment to expand and grow.
If you'd like to know how much your loan repayments could be, simply use one of our loan repayment calculators. We have over 37 different financial calculators for you to choose from.
Pepper Money in the Community
With a clear focus to building relationships in the sporting industry, Pepper Money has formed:
An official corporate partnership with the A-League's Greater Western Sydney Wanderers Football Club, with company logo on the playing shirt's sleeves.
Acquired naming rights of Pepper Stadium, home of the NRL's Penrith Panthers Rugby League Club.
A Principal partnership agreement with the AFL's St Kilda Football Club, with the company logo on the back of the home jersey, and on the front of the clash jersey.
They've also won multiple awards in recent years that reflects their position in the marketplace. Some of the highlights include:
Best Specialist Lender (Australian Lending Awards) - 2013-2016
Best Self-Employed Lender (Australian Lending Awards) - 2015-2016
Best Equipment and Leasing Finance Lender (Non-Bank Lending Awards) - 2015
Best Customer Service (Non-Bank Lending Awards) - 2014-2015
Here at Fox Home Loans we are very passionate about educating our customers and providing them as much detail as we can so they can make an educated decision.
We provide our customers a wide range of loan repayment calculators so you can work out how much your finance could be and much more.
Our team are here to help you when you have more questions or are ready to apply. Apply online or speak with the team on 1300 665 906.
If you'd like to know how much you qualify for, no problem, speak with us about setting up a loan pre-approval so you know exactly how much your loan will be even before you commit to proceed. This is an obligation free service that we provide our customers.
Here at Fox Home Loans, our team care about helping you understand your credit score and what it means for you. Speak with your Lending Specialist about how we help you protect your credit score and what you can do to grow your credit rating.

Why Do So Many Customers Trust Us?
We have access to the best lenders with the lowest interest rates
We offer you a free credit assessment without affecting your credit score
We provide loan pre-approvals so you can go shopping with peace of mind
We help you understand and protect your credit score
We offer a speedy service with same day loan approvals
We do all the running around and hard work to find you the very best deal
Speak with a Lending Specialist Now!


In using our loan calculators you agree to our Disclaimer.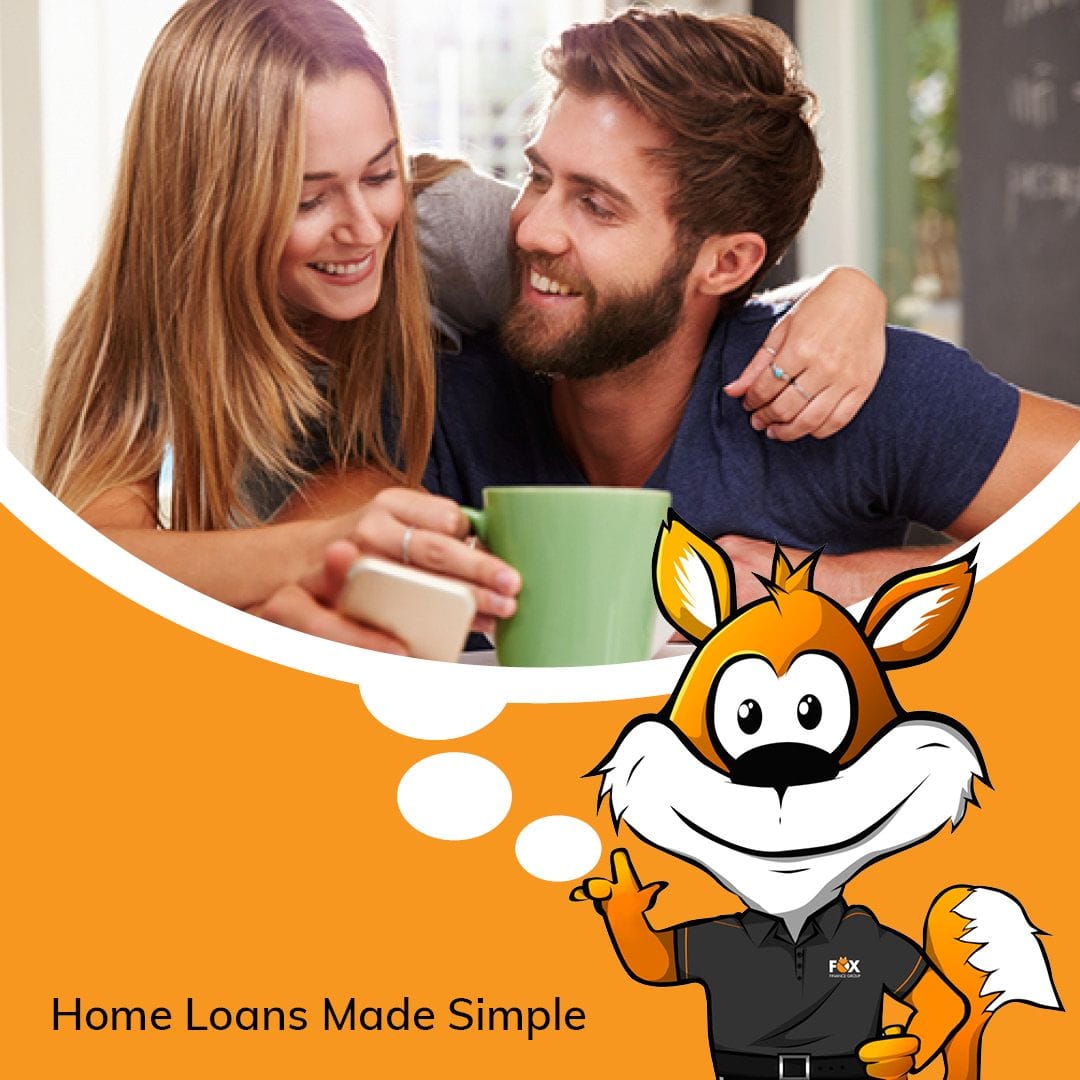 Speak with a Lending Specialist Now!
Looking for the best loan?