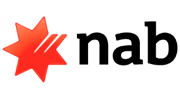 NAB Home Loan
As one of Australia's Big Four banks, National Australia Bank (NAB) is a juggernaut in the Australian financial landscape. NAB has over 42,00 employees operating more than 1,700 branches and business banking centres worldwide, servicing over 12,700,000 customers.
Whether you're an individual, small to medium enterprise, or one of the country's biggest businesses, NAB has a product or service to suit any retail or business need.
NAB Home Loan Eligibility
To be eligible for a NAB home loan you must have a good credit rating, and they will conduct stringent background checks to ensure you can repay the loan. NAB makes it very clear that you should seriously think about the terms of the loan and how this will impact on your ability to make repayments. While some loan providers are happy to approve applications and deal with the consequences later, NAB are open about ensuring you think carefully about the impact of the loan on your lifestyle. Read more to understand what lenders think about your credit score.
Should you wish to apply for a loan, you must be 18 years of age, a permanent Australian resident with a regular income.

NAB programs and initiatives
As you would expect from a financial institution as big as NAB, they are involved in a number of programs and initiatives aimed at creating wealth and opportunity for all Australians. Some of these programs and initiatives include:
Social and financial inclusion - A focus on providing financial services to all Australians, regardless of their background or socio-economic status. They have formed a range of educational programs in conjunction with community groups and the government, and actively seek to empower women, support indigenous and African Australians, and promote social inclusion within their own organisation.
Education and young people - Developed a range of programs including $20 Boss (creativity, entrepreneurship and innovative thinking), Work Inspiration (preparation for life after school) and High Resolves (confidence and skill building for high school students).
Accessibility Action Plan - Ensuring staff and customers can realise their potential regardless of their disability.
NAB also has a number of programs and initiatives related to health and wellbeing, community grants, disaster and crisis support, and environmental products and services.
NAB are also heavily involved in two of Australia's biggest sports, Australian Rules Football (run by the AFL), and its global counterpart, Football (run by the FFA).
The NAB Auskick program supports junior development right across Australia, while they also sponsor the annual NAB Rising Star competition (awarded to the AFL's best young player), NAB Challenge (pre-season competition with games played in rural and regional areas) and NAB AFL Trade Period (off-season period when clubs recruit new players).
NAB supports Football across multiple levels including the men's and women's national teams; the A-League, W-League and FFA Cup; NAB Young Footballer of the Year Awards in both the A-League and W-League; and the MiniRoos, the FFA's junior development program.
Finally, they also have their own NAB Foundation, which has so far distributed $8.1 million in grants. The aim is to enable people and communities to make positive changes in Australian society. They do this by:
Providing funding
Supporting community projects
Offering skilled mentoring and volunteering
Seeking impact investment opportunities
Here at Fox Home Loans we are very passionate about educating our customers and providing them as much detail as we can so they can make an educated decision.
We provide our customers a wide range of loan repayment calculators so you can work out how much your finance could be and much more.
Our team are here to help you when you have more questions or are ready to apply. Apply online or speak with the team on 1300 665 906.
If you'd like to know how much you qualify for, no problem, speak with us about setting up a loan pre-approval so you know exactly how much your loan will be even before you commit to proceed. This is an obligation free service that we provide our customers.
Here at Fox Home Loans, our team care about helping you understand your credit score and what it means for you. Speak with your Lending Specialist about how we help you protect your credit score and what you can do to grow your credit rating.

Why Do So Many Customers Trust Us?
We have access to the best lenders wtih the lowest interest rates
We offer you a free credit assessment without affecting your credit score
We provide loan pre-approvals so you can go shopping with peace of mind
We help you understand and protect your credit score
We offer a speedy service with same day loan approvals
We do all the running around and hard work to find you the very best deal
Speak with a Lending Specialist Now!

In using our loan calculators you agree to our Disclaimer.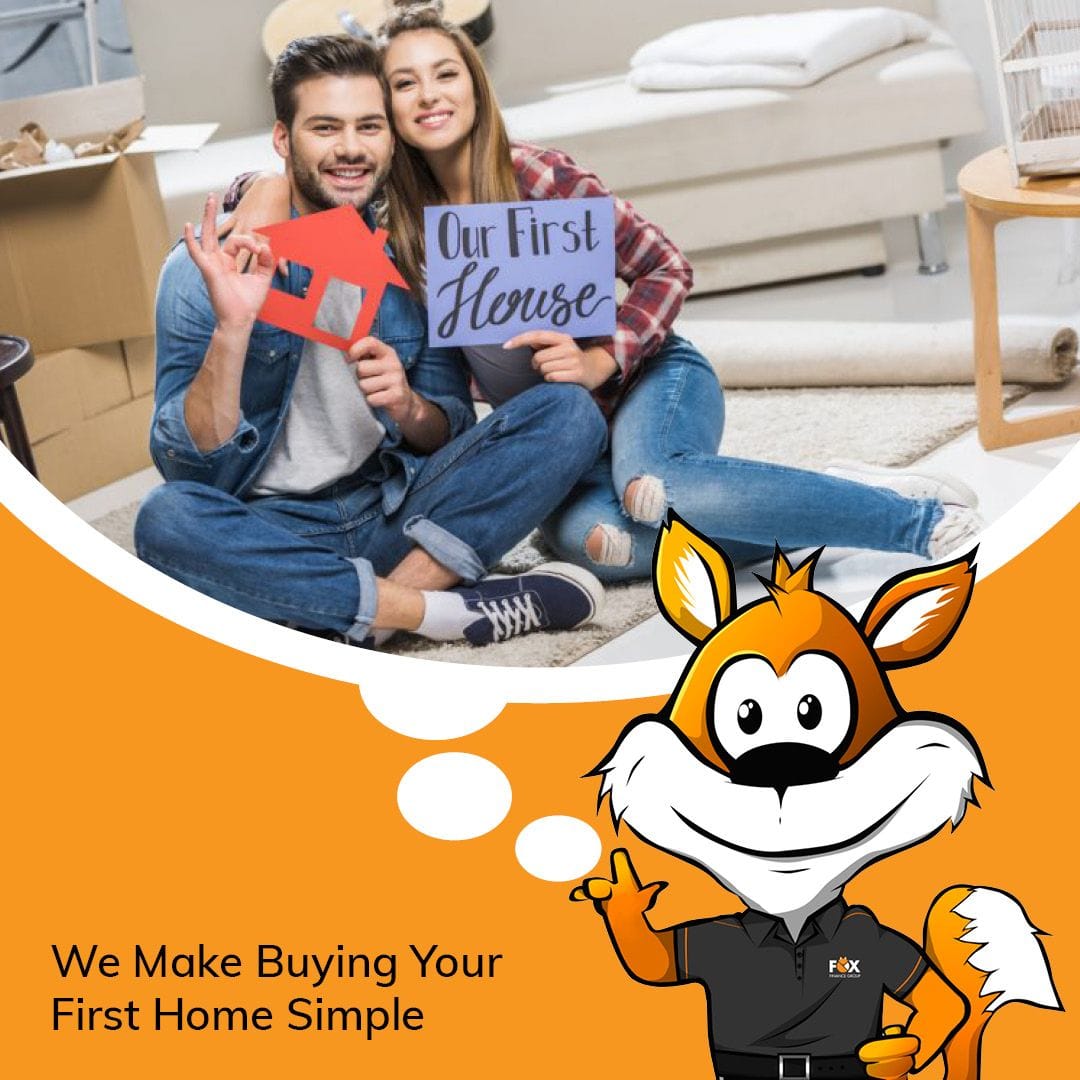 Speak with a Lending Specialist Now!
Looking for the best loan?