Simple Home Loan Re-Finance
Simple Home Loan Re-Finance
Work out how much you could be saving on your home loan refinance in seconds.
True Story
Here is a true story of a customer that we helped by doing some negotiating on their behalf with their own bank. They were paying 4.65% interest rate at this Big Bank. We were able to negotiate with their current bank to reduce their home loan rate down to 2.98%. This gave them a saving of $5,136 in interest savings alone for the first year. This could mean a total saving of over $100,000 for the rest of the term of their loan. This process cost the customer 7 minutes of their time for us to be able to obtain the information that we required before the team took care of the rest.
Their is more good news! We can negotiate even lower home loan rates than this now.
Our team are here to help you when you have more questions or are ready to apply. Apply online or speak with the team on 1300 665 906.
If you'd like to know how much you qualify for, no problem, speak with us about setting up a home loan pre-approval so you know exactly how much your loan will be even before you commit to proceed. This is an obligation free service that we provide our customers.
Here at Fox Home Loans, our team care about helping you understand your credit score and what it means for you. Speak with your Lending Specialist about how we help you protect your credit score and what you can do to grow your credit rating.
Why Do So Many Customers Trust Us?
We have access to the best lenders with the lowest interest rates
We offer you a free credit assessment without affecting your credit score
We provide loan pre-approvals so you can go shopping with peace of mind
We help you understand and protect your credit score
We offer a speedy service with same day loan approvals
We do all the running around and hard work to find you the very best deal
Speak with a Lending Specialist Now!


In using our loan calculator you agree to our Disclaimer.
* Terms and conditions apply. Subject to the lender's own assessment and product policies. The Comparison Rate helps you work out the total cost of the loan (including fees and charges) and can also help you compare different loans. For further information on this and more, speak with one of our Lending Specialists today. Comparison Rate effective as at 15.05.2020.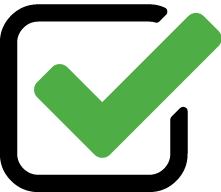 Save Thousands
We have many customers who are saving thousands of dollars a year when they consolidate their unsecured lending and re-finance their existing home loan. Some are saving over $1,000 per month in interest repayments. It's simple once you know how.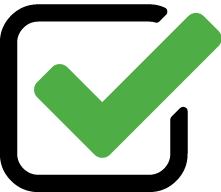 Don't Pay Us A Cent
That's right, you'll never pay us a cent for our services. We do all the legwork on your behalf, and match you with a lender that suits your specific needs. We won't stop until we help you find the best solution to take the pressure off your bank balance.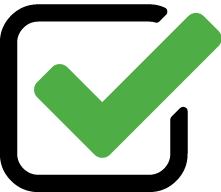 Rates from 2.09%*
Right now you might be paying upwards of 22% on a Credit Card, 15% of personal lending, and 9% on a car loan. These can all add up to thousands of dollars a year in unnecessary interest repayments. Imagine being able to have a single low rate from just 2.09%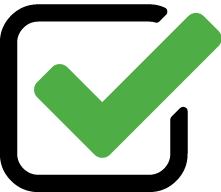 Contact Less Service
You don't even need to see us in person. All communication can be done via phone and email. You could literally be saving thousands of dollars a year, all without setting foot outside. We have all the technology, so let's use it to save you time and money!
What are the next steps from here?