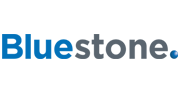 Bluestone Home Loans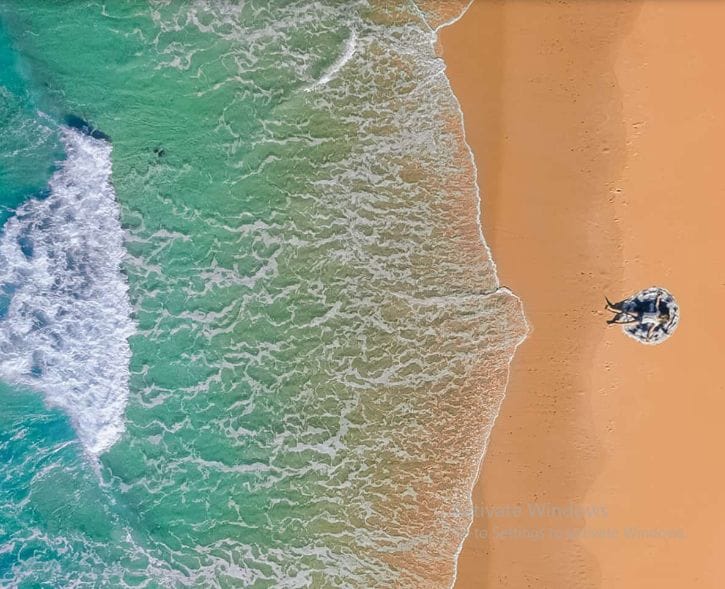 Bluestone is a fast-growing lender specialising in residential home loans. They have a team of over 275 professionals across Australia, New Zealand and the Philippines. Bluestone started out as an Australian lender headquartered in Sydney in 2000.
They currently manage over A$9bn in home loans for our Australian and New Zealand customers and have helped over 45,000 Aussies and 11,000 Kiwis with home loans that fit a wide range of circumstances.
They help people with a variety of financial needs, whether they are looking to refinance, purchase homes or invest in residential property.
The circumstances and needs of our customers are diverse - for example, some have a clear credit history and others have had a few financial hiccups. That's why we have done away with credit scores and instead ask questions to better understand each unique situation.
Find your fit with Australia's Best Non-Bank
At Bluestone, they believe that home loans should be simple, personal and able to meet borrowers' changing financial needs. Since launching in 2000, they've helped over 45,000 Aussies buy or refinance their properties.
At Fox Home Loans, we take the stress out of the home loan process with our personal service, no-fuss products, and a common-sense approach to credit assessment. We can help you set up an obligation free home loan pre-approval so you know exactly how much you can spend when you go shopping for your new home or investment.
Here at Fox Home Loans we are very passionate about educating our customers and providing them as much detail as we can so they can make an educated decision.
We provide our customers a wide range of loan repayment calculators so you can work out how much your finance could be and much more.
Our team are here to help you when you have more questions or are ready to apply. Apply online or speak with the team on 1300 665 906.
If you'd like to know how much you qualify for, no problem, speak with us about setting up a loan pre-approval so you know exactly how much your loan will be even before you commit to proceed. This is an obligation free service that we provide our customers.
Here at Fox Home Loans, our team care about helping you understand your credit score and what it means for you. Speak with your Lending Specialist about how we help you protect your credit score and what you can do to grow your credit rating.

Why Do So Many Customers Trust Us?
We have access to the best lenders with the lowest interest rates
We offer you a free credit assessment without affecting your credit score
We provide loan pre-approvals so you can go shopping with peace of mind
We help you understand and protect your credit score
We offer a speedy service with same day loan approvals
We do all the running around and hard work to find you the very best deal
Speak with a Lending Specialist Now!

In using our loan calculators you agree to our Disclaimer.
Speak with a Lending Specialist Now!
Looking for the best loan?