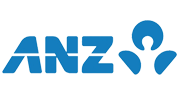 ANZ Home Loans
ANZ has been in operation in Australia since 1835, with its first branch opening in Sydney followed by Melbourne three years later. It has since grown into a global giant with operations in Australia, New Zealand and the Pacific region; North America, Europe, Middle East and Asia.
As one of Australia's Big Four banks, ANZ has over nine million customers worldwide and a global staff of over 50,000. In Australia alone there are 800 branches, 115 business centres and 2,700 ATM's servicing over six million retail and commercial customers.
ANZ home loanscome in three different varieties, each with their own benefits. For private buyers there are secured car loans, variable interest rate personal loans and fixed rate personal loans, while for business owners there are chattel mortgage, hire purchase and finance lease options.
To find out how much your ANZ home loan could be, use our handy home loan repayment calculator.
ANZ in the community
The ANZ supports many community programs through their GIVE Program, which stands for Giving, Investing, Volunteering and Emergency relief.
Giving - Offering key stakeholders (staff, customers and shareholders) the opportunity to make regular or one-off donations to a wide range of worthy causes. Donations are matched dollar for dollar by the ANZ.
Investing - Offering programs for low-income and disadvantaged individuals to build financial skills, knowledge and confidence to manage and save their money.
Volunteering - ANZ staff are encouraged to donate their time and expertise to worthwhile projects in their local community. ANZ offers one fully paid day per year to volunteer.
Emergency relief - ANZ is committed to providing financial and human resource aid to countries where it has a presence when natural disasters strike.
The ANZ Bank also offers financial grants of AU$5,000 - NZ$25,000 to charities and community organisations, while also sponsoring a wide range of sporting and cultural events, and community organisations. These include:
Sport - Australian Open (tennis - including junior development program ANZ Hot Shots), ANZ and Shanghai Rolex Masters (golf), ANZ Championship and ANZ NetSetGo (netball), ANZ Stadium (Sydney)
Arts and Culture - The Archibald Prize, Sydney Gay and Lesbian Mardi Gras
Community Organisations - Zoos Victoria (Melbourne Zoo, Healesville Sanctuary and Werribee Open Range Zoo), Taronga and Western Plains Zoo
Here at Fox Home Loans we are very passionate about educating our customers and providing them as much detail as we can so they can make an educated decision.
We provide our customers a wide range of loan repayment calculators so you can work out how much your finance could be and much more.
Our team are here to help you when you have more questions or are ready to apply. Apply online or speak with the team on 1300 665 906.
If you'd like to know how much you qualify for, no problem, speak with us about setting up a loan pre-approval so you know exactly how much your loan will be even before you commit to proceed. This is an obligation free service that we provide our customers.
Here at Fox Home Loans, our team care about helping you understand your credit score and what it means for you. Speak with your Lending Specialist about how we help you protect your credit score and what you can do to grow your credit rating.

Why Do So Many Customers Trust Us?
We have access to the best lenders wtih the lowest interest rates
We offer you a free credit assessment without affecting your credit score
We provide loan pre-approvals so you can go shopping with peace of mind
We help you understand and protect your credit score
We offer a speedy service with same day loan approvals
We do all the running around and hard work to find you the very best deal
Speak with a Lending Specialist Now!

In using our loan calculators you agree to our Disclaimer.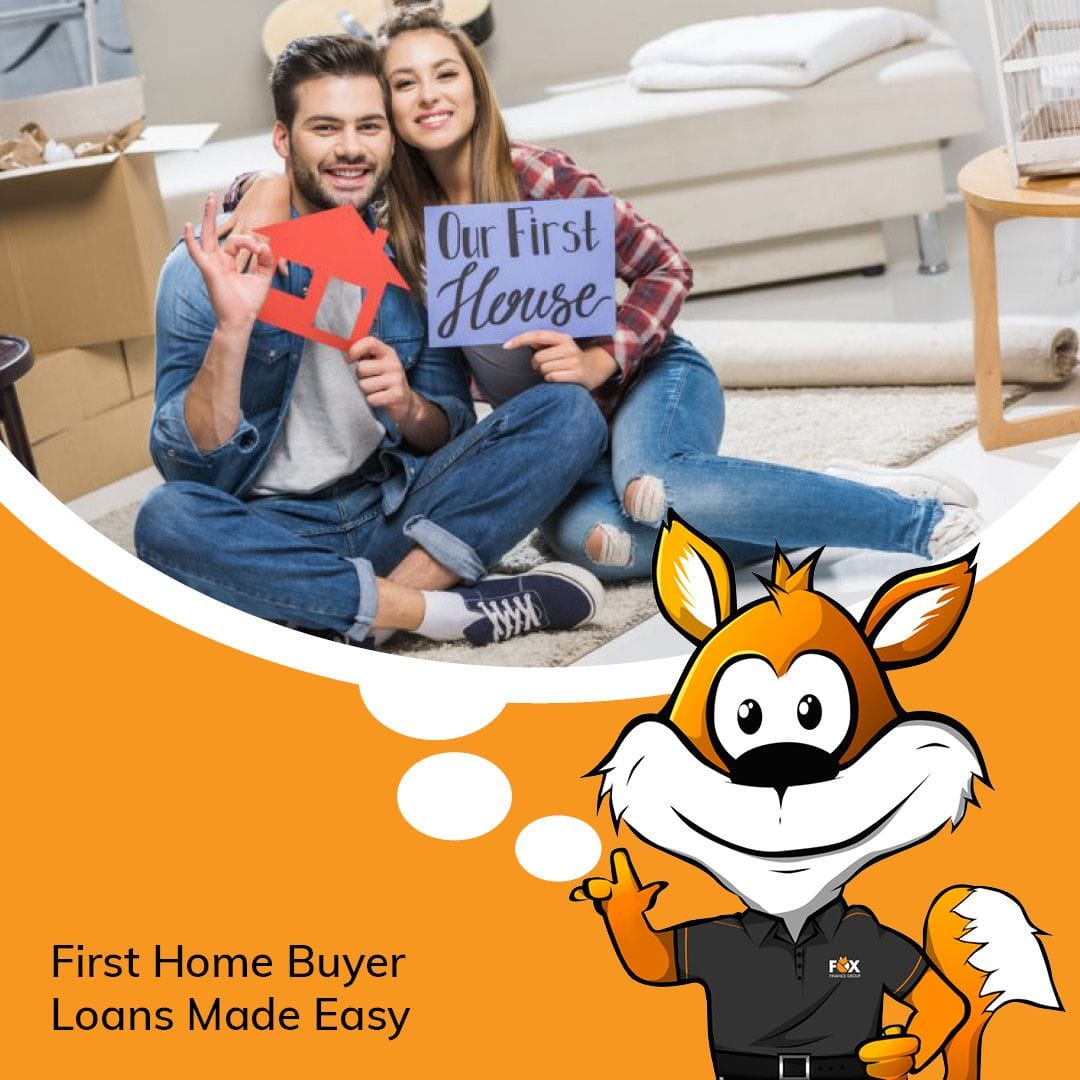 Speak with a Lending Specialist Now!
Looking for the best loan?